What is WatchOut?
The corona crisis presents the economy with completely new challenges. The measures to contain the pandemic in Germany affect both the range of services and the production of goods. As an expert for the construction of special machines and prototypes, CES has decided to develop and develop another business area. Under its newly developed brand CES Store, CES offers USEFUL and creative products from the ideas workshop. The first product in the shop is WATCH OUT !, an accessory FOR the personal supply of disinfectants. It is worn on the hand like a watch, a small SPRAY TANK with disinfection protection and atomizer ensures uncomplicated and direct cleaning of the hands at any place and at any time. A timeless and appealing accessory in different colors and designs combines content and form into a meaningful and "thoughtful eye-catcher".
Watch Out!
"Wine Edition"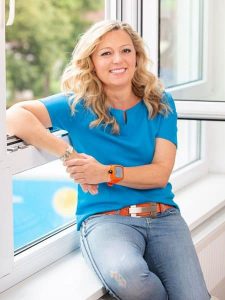 I am always happy when I know that my hands are clean. That's why I like the WATCH OUT! to carry around with me on my arm like a small bathroom.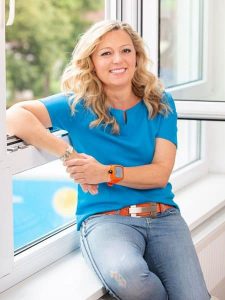 Crazy … now you have to make sure your hands are clean, that's when the WATCH OUT! comes to me just right.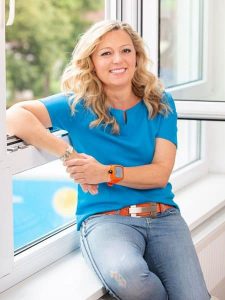 It's great what is possible these days. A good, smart idea with a perspective.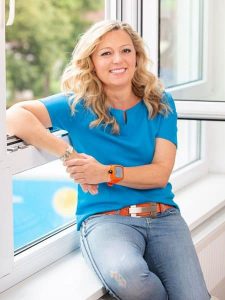 Now that dangerous bacteria and viruses have to be avoided on every corner, I am happy and grateful every time I use the WATCH OUT! always ready to wear on your wrist. The bracelet is comfortable to wear and you hardly feel the weight even when the tank is full.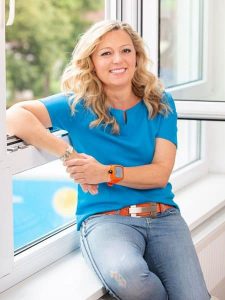 Whether at school, doing sports or shopping. Glad it's the WATCH OUT! gives.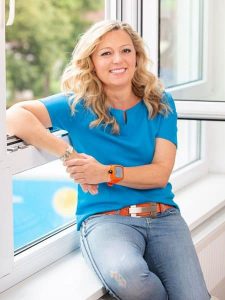 The hand disinfectant in particular is extremely skin-friendly and at the same time efficiently protects against everything that is currently of concern in terms of hygiene.