What is WatchOut?
Die Corona – Krise stellt die Wirtschaft vor völlig neue Herausforderungen. Die Maßnahmen zur Eindämmung der Pandemie in Deutschland wirken sich sowohl auf das Angebot von Dienstleistungen als auch auf die Produktion von Waren aus.CES hat sich als Experte FÜR den Bau von Sondermaschinen und Prototypen zur Erschließung und zum Aufbau eines weiteren Geschäftsfeldes entschlossen. CES bietet unter seiner neuentwickelten Marke CES Store NÜTZLICHE und kreative Produkte aus der Ideenwerkstatt an.Das erste Produkt im Shop ist WATCH OUT!, ein Accessoire FÜR die persönliche Versorgung mit Desinfektionsmittel. Es wird an der Hand wie eine Uhr getragen, ein kleiner SPRÜHTANK mit Desinfektionsschutz und Zerstäuber sorgt so an jedem Ort und zu jeder Zeit FÜR eine unkomplizierte und direkte Reinigung der Hände. Ein zeitloses und ansprechendes Accessoire in verschiedenen Farben und Designs verbindet Inhalt und Form zu einem sinnvollem und "mitgedachtem Hingucker".
Watch Out!
"Wine Edition"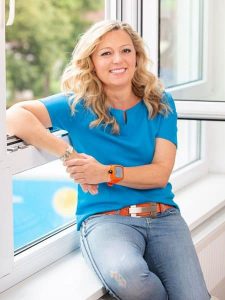 Crazy … now you have to make sure your hands are clean, that's when the WATCH OUT! comes to me just right.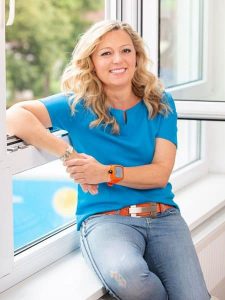 I am always happy when I know that my hands are clean. That's why I like the WATCH OUT! to carry around with me on my arm like a small bathroom.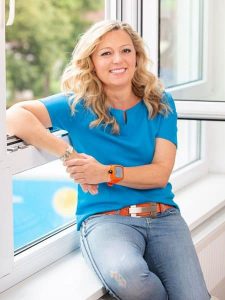 It's great what is possible these days. A good, smart idea with a perspective.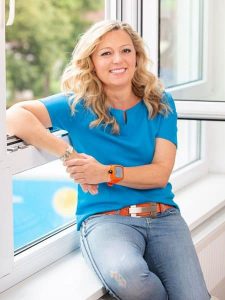 Now that dangerous bacteria and viruses have to be avoided on every corner, I am happy and grateful every time I use the WATCH OUT! always ready to wear on your wrist. The bracelet is comfortable to wear and you hardly feel the weight even when the tank is full.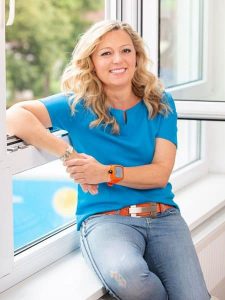 Whether at school, doing sports or shopping. Glad it's the WATCH OUT! gives.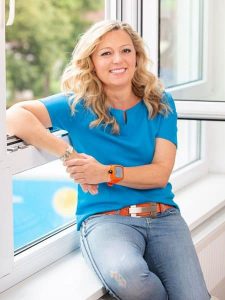 The hand disinfectant in particular is extremely skin-friendly and at the same time efficiently protects against everything that is currently of concern in terms of hygiene.